Guided Tour of the National Gallery of Denmark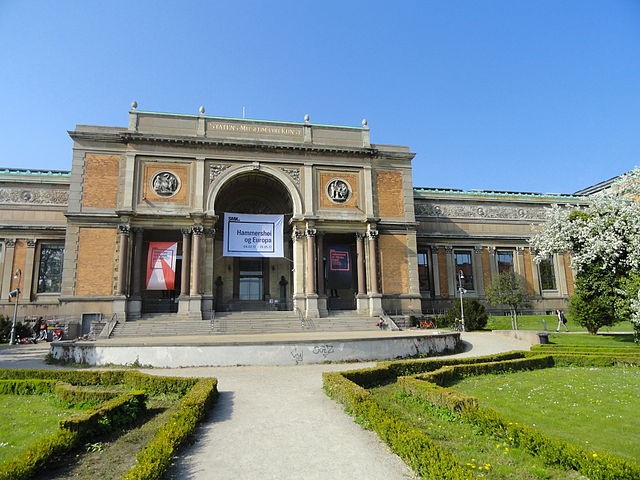 We here at ISM are excited to start 2018 off with a tour of National Gallery of Denmark, which is also known as SMK (Statens Museum for Kunst). The National Gallery of Denmark contains more than 700 years of art and art history, and is the main art museum in Denmark. We will be going on a tour of the exhibition "What Lies Unspoken", which explores art that links to Denmark's past as a colonial ruler, and on a tour of the high lights of the Museum's collection.

The tour will take an hour.

We're looking forward to seeing you in 2018!

Please note, the confirmation of registration is not an invitation to the event. After you sign up, we will let you know as soon as possible if you can join us.
Event Details:
When: Sunday, January 7, 2018
Meeting time: 11:15 (please make sure to be on time!)
Meeting Point: Outside the main entrance
Price: Free