ARKEN - Guided Tour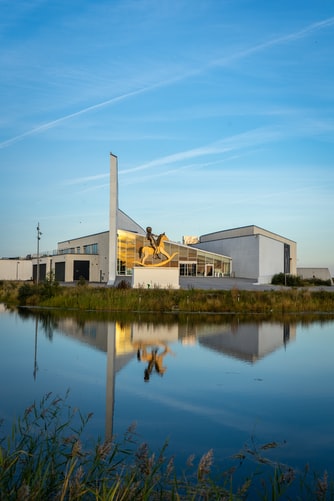 International Staff Mobility are excited to invite our international employees at UCPH on a guided tour of the Danish Museum of modern art "ARKEN". We will be going on a tour of the exhibition "Blomsten i kunsten". This exhibition seeks to open up a sensuous world filled with vitality, fragility and beauty. Furthermore you will also receive an introduction into the art of Farshad Farzankia.
The tour will last about an hour and afterward you are more than welcome to investigate some of the art pieces outdoors as well and grab a cup of coffee in the café.
We look forward to seeing you! 
Event details
When: October 10th, 2021
Meeting time: 11:45
Meeting Point: ARKEN, Skovvej 100, 2635 Ishøj
Price: Free
Please remember to sign up here.
Please note that all participants must register separatly.