Tour of The Botanical Garden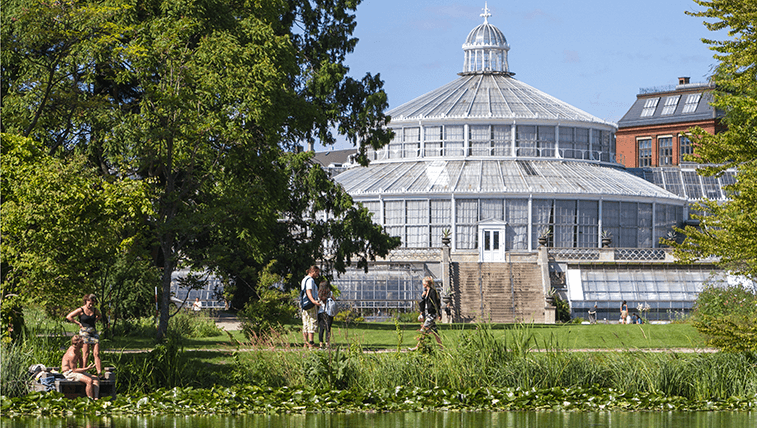 Join us for this private guided tour to The Botanical Garden a few steps from Nørreport in the city center of Copenhagen.  We will take a walk in the historical garden which is a part of the Natural History Museum at the University of Copenhagen. 
The garden was first established in 1600 but was moved twice before it was given its current location, in 1870.  It holds the largest collections of living plants in Denmark, 27 glasshouses, and the iconic Palm house where you can walk up the 16m tall narrow, cast-iron spiral staircase - if you dare.
We look forward to seeing you at the event.
Event Details:
When: Sunday, June 25th, 2023
Meeting time: 11:45 (please make sure to be on time!)
Meeting Point: Gothersgade 128, 1123 København K - We'll meet you by the entrance to the Botanical Garden in front of the flower shop.
Price: Free
Please note, the confirmation of registration is not an invitation to the event. After you sign up, we will let you know as soon as possible if you can join us.