International Staff Mobility > Upcoming events > Tour of the Danish Par...
Tour of the Danish Parliament with politician Lars Aslan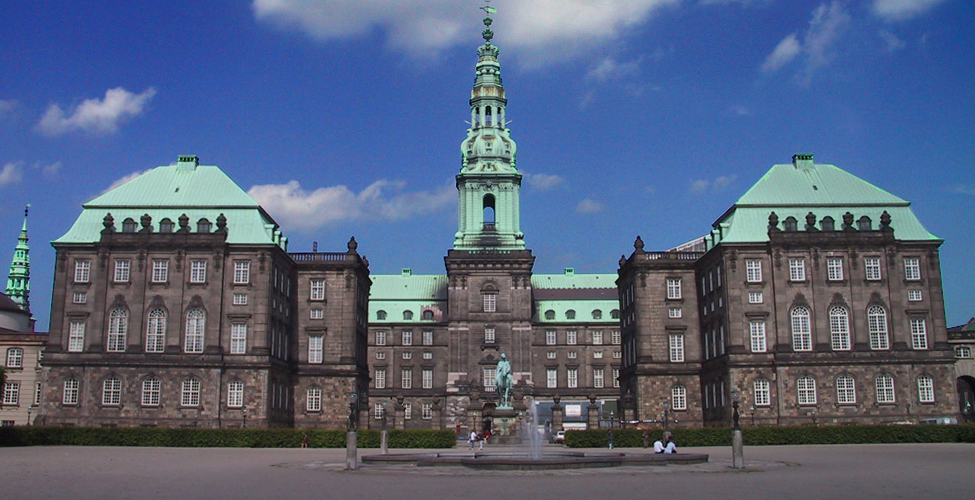 We are very excited to present this exclusive tour of the Danish Parliament, where politician Lars Aslan from the Social Democrats (Socialdemokraterne) will guide us through the building and talk about the life of politics inside the Parliament.
The Parliament resides in Christiansborg - an old castle with history that dates back to the 1100s. Christiansborg also houses the Danish Supreme Court, the Royal Reception Rooms and the Royal Stables among other things. The building has been home of the central power of Denmark since the 1400s, which shows in the impressive architecture and interesting history.
After the tour is over, we have booked a room where you will be able to ask questions about and discuss Danish politics with Lars Aslan.
Join us for a unique experience and a glimpse into the world of Danish politics.
Event Details:
When: Sunday, December 16, 2018
Meeting time: 11:30 (please make sure to be on time!)
Meeting Point: Prins Jørgens Gård 1, 1218 København
Price: Free
Please note, the confirmation of registration is not an invitation to the event. After you sign up, we will let you know as soon as possible if you can join us.