Tour to Kastellet- a Danish military base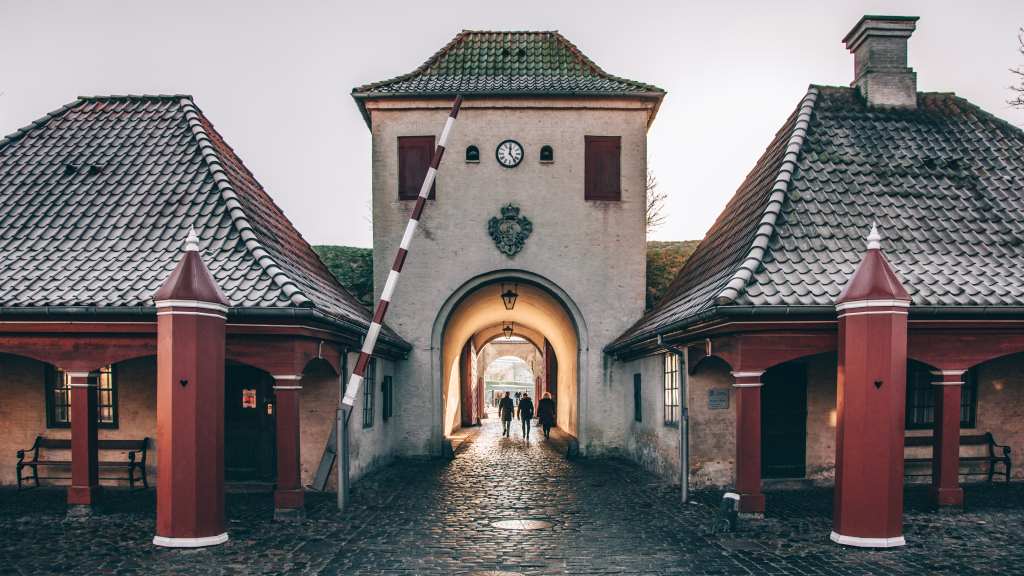 We invite you to join our Tour of Kastellet, which is a famous military building in the middle of Copenhagen. Kastellet is one of north Europe's finest and best preserved fortifications. It dates back to 1664 and was an important part of Copenhagen's defenses.
We will hear about the history of Kastellet and see how the soldiers lived in the mid 1700's. We will also explore the prison and see the cell where Struensee was held before his execution. Struensee was the doctor of Christian 7th and he had a major impact on how Danish society turned out.
We recommend to wear warm clothes and comfortable shoes in order to have a pleasant stay in the open areas. The tour will take 1,5 hours.
Event Details:
When: Sunday, October 6th, 2019
Meeting time: 11:30 (please make sure to be on time!)
Meeting Point: Gl. Hovedvagt, Kastellet 1, 2100 København
Price: Free
Please note, the confirmation of registration is not an invitation to the event. After you sign up, we will let you know as soon as possible if you can join us.