Kunsthal Charlottenborg 'Art & Porn' Exhibition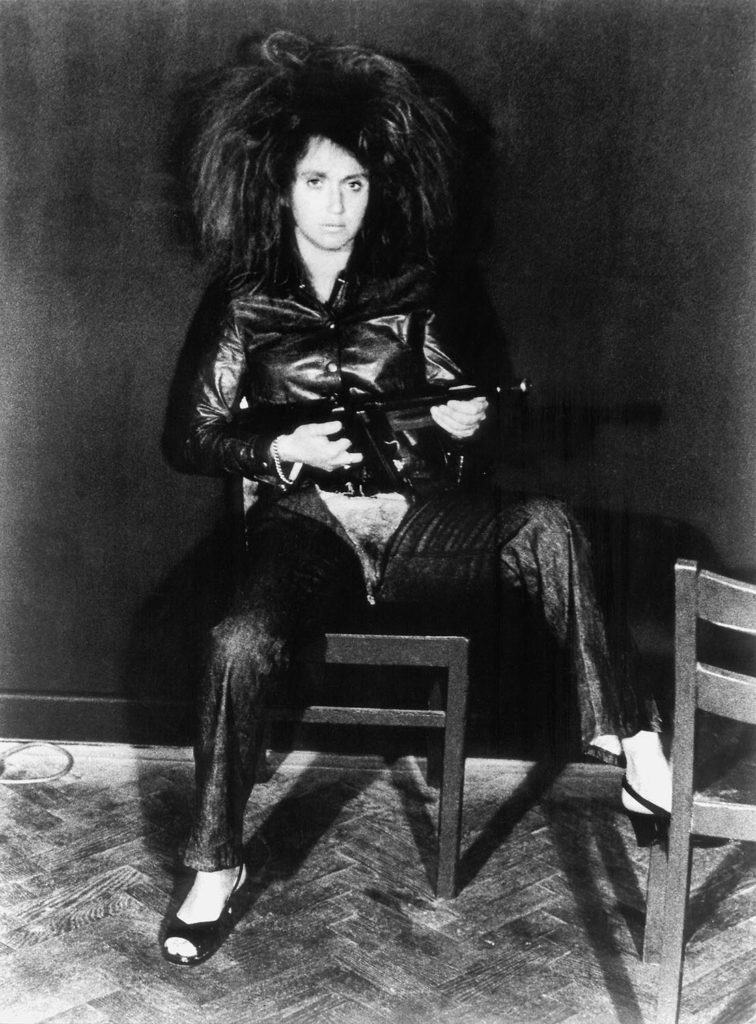 The next ISM Sunday event will bring us to the Kunsthal Charlottenborg. The Art Hall is one of the largest and most beautiful exhibition venues for contemporary art in Europe. The Art Hall is housed in a French-inspired Baroque palace, which is an extension to the historic Charlottenborg Castle. Here, since 1883, contemporary art has been presented in a unique exhibition building designed for the purpose. To celebrate the fiftieth anniversary of lifting the ban on visual pornography in Denmark, ISM would like to invite you to the viewing of the group exhibition 'Art & Porn' in collaboration with the ARoS group.
There are two tours in succession, so while one team gets a tour, the other team will get a cup of coffee in the cafe at ISM's expense!
This exhibition is not suitable for children.
Event Details:
When: Sunday, January 12th, 2020
Meeting time: 11:30 (please make sure to be on time!)
Meeting Point: Kunsthal Charlottenborg Nyhavn 2, 1051 København K
Price: Free
Please note, the confirmation of registration is not an invitation to the event. After you sign up, we will let you know as soon as possible if you can join us.