Weekly webinar about COVID 19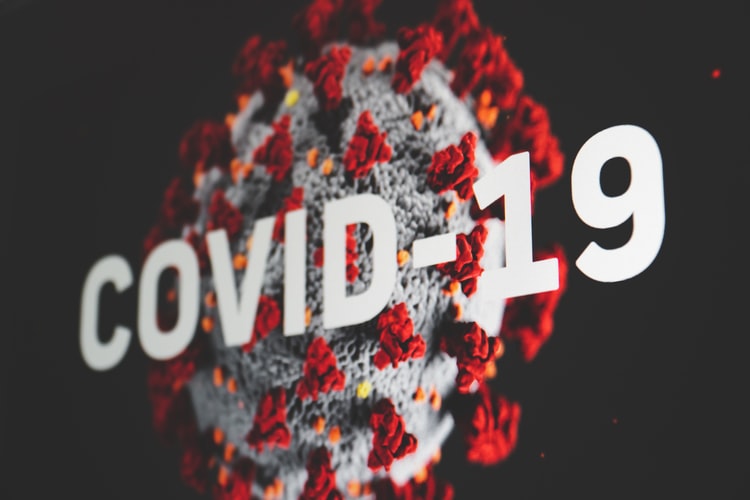 International Staff Mobility (ISM) welcomes everyone to a weekly webinar about COVID 19 and travel restrictions to Denmark.
The webinar provides you with important information about the current COVID 19 travel restrictions to Denmark, COVID 19 test requirements and mandatory PCR test upon entry to Denmark. Furthermore, you will get to know how and where to take a COVID 19 test in Denmark, and what the current COVID 19 regulations are on campus at UCPH.
You will have the chance to put your individual questions related to COVID 19 to an ISM consultant both during and after the meeting.
Please remember to sign up for the webinar: