Information meeting vol. 1: for newly employed international researchers
Coronavirus update:
Please be cautious around other people – do not shake hands, hug or sit too close. Please follow the guidelines for avoiding contamination as stated in the internal guidelines from the University. This event does not have a large number of participants and will still be held.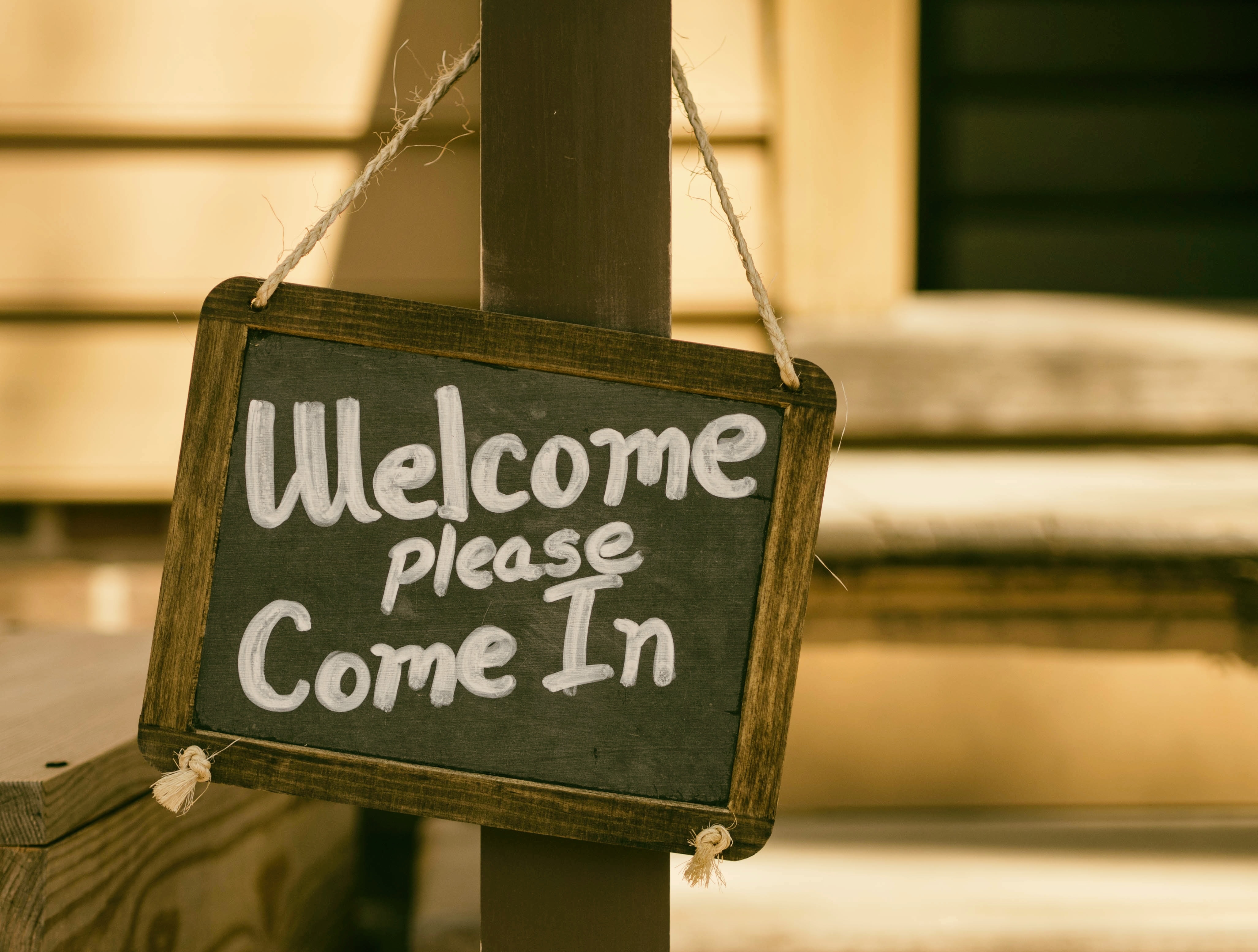 International Staff Mobility (ISM) welcomes all newly employed international researchers to the University of Copenhagen with important information during this information meeting. 
The management at the University highly recommends that you sign up for the coming and free information meeting and it is accepted that you use your working hours to attend this meeting. 
The information meeting gives you important need-to-know information about relevant topics related to living and working in Denmark, such as taxes, pension, salary and pay slip, the health system, insurances and much more. Furthermore, you will have the chance to put your individual questions to an ISM consultant after the meeting.
You are also welcome to attend, if you have been working at the University for a while and you would like a brush-up on some of the topics.
Please remember to sign up online:
Participants in November 2018

I was nervous about the new bureaucracy here, so many unknowns, but now I feel more competent and confident – empowered as you would say

Lovely! I feel welcomed in Denmark now.
Participant, April 2017

Really nice opportunity to learn the basic things and get further information about who to contact for more specific issues.