Online Q&A session - Danish language lessons and more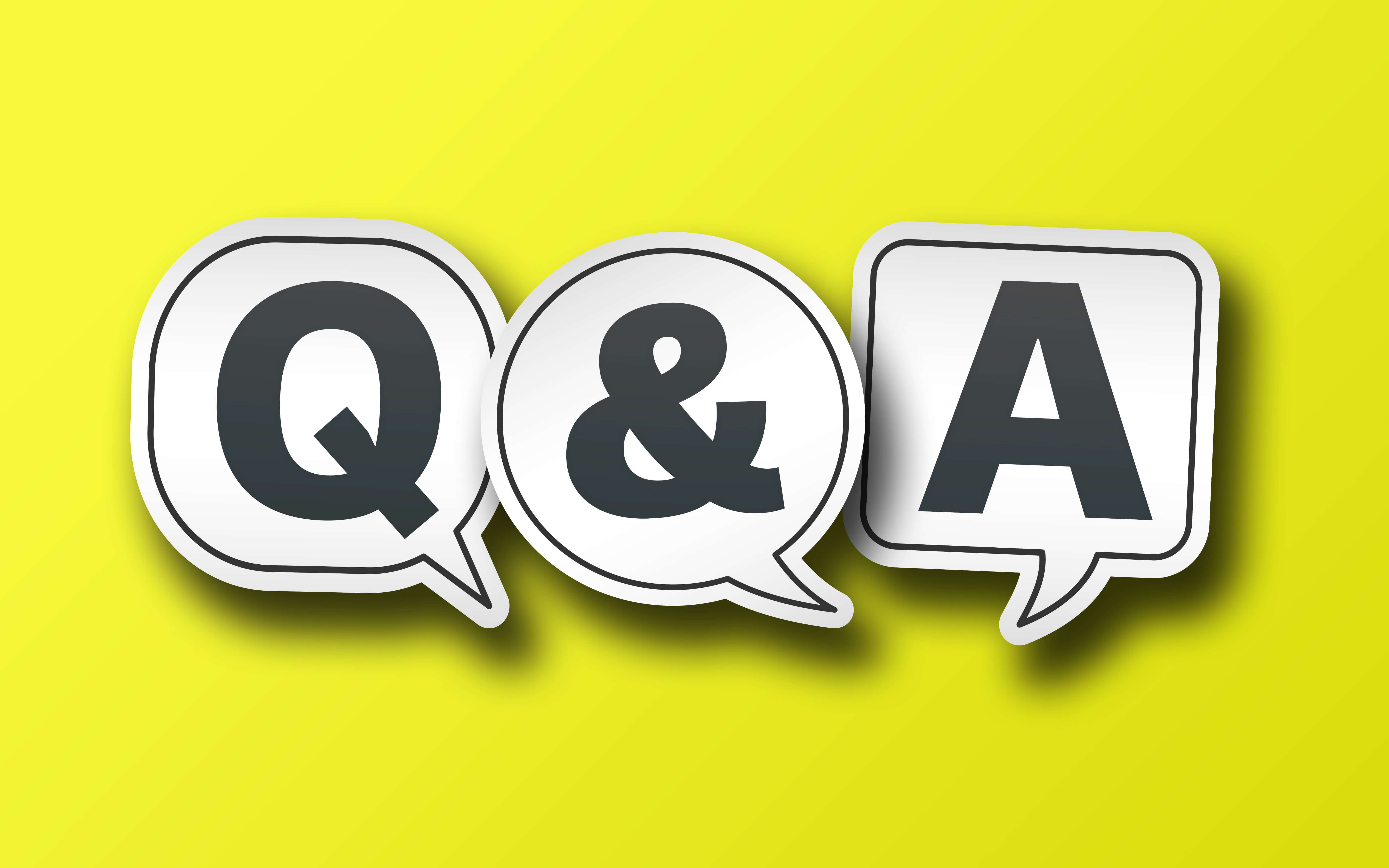 Winter is coming and a solid indoor activity is to learn (more) Danish! If you agree, perhaps you will find this Danish Q&A session interesting. At ISM we have a language consultant who will answer the most frequently asked questions that international, academic staff ask in terms of (free and/or affordable) Danish language tuition at UCPH and in Copenhagen in general.
''Am I eligible for free Danish language lessons?''
''When and where will the Danish language classes at UCPH take place?''
''I have been in Denmark for more than 5 years – what are my options?''
''Can I ask the municipality for an extension of the 5 year period? – if so, how do I do that?'
''I already know some Danish from self-studying – how do I know my right level?''
''How much time will it take to complete module 1/2/3/4 or 5…?''
''What is the differences between the modules? Do I have to take a module test?''
''Can I ask my local management team to finance private 1:1 lessons?''
''How many modules do I need to take in order to be able ti understand 'basic Danish'?''
''I travel frequently and find it difficult to follow ordinary classroom sessions – what do I do?''
Beginner, intermediate or advanced, this Q&A sessions is for all international Ph.D. students and postdocs at UCPH. Feel free to extend the invitation to all other international researchers/colleagues that you might know of. 
This Q&A session will take place online via Zoom on Tuesday October 10 from 10:00-11:00 am. Register for this event and you will receive a link before the session starts.
You will receive a zoom link the day before the meeting (October 9th)